you are welcome
A casual atmosphere to enjoy great food with friends and family.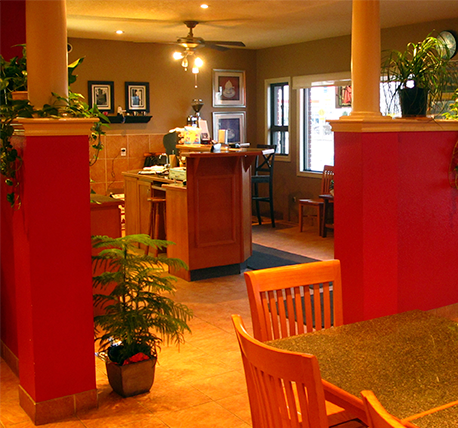 capri pizza restaurant
Our tastefully decorated restaurant with seating for about 25, creates a casual family atmosphere for you to enjoy some of our finest Italian favourites.
Drop by. We look forward to feeding you.
dine-in menu
Vegetarian tomato sauce available upon request.
All prices are tax included and subject to change without notice.
All
pasta
pizza
side orders
beverages
Spaghetti and Meat Sauce
$15.50
Spaghetti and Meat Balls
$18.00
Tortellini with Meat
$15.50
Ravioli with Cheese or Meat
$15.50
Cannelloni with Cheese and
Spinach or Meat
$16.00
Baked Chicken Wings
$14.00/lb
Barbeque, Honey Garlic, Hot
Includes cheese and sauce. Each additional item.... $1.00
Rosario Bruschetta
Garlic Sauce, Tomatoes, Parsley, and Parmigiano Cheese

Medium: $15.00

Large: $17.00

X-Large: $19.00
Pizza
Includes basic cheese and sauce. Each additional item.... $1.00

Medium 12": $17.00

Large 14": $21.00

X-Large 16": $25.00
Choose from: Pepperoni, Mushrooms, Bacon, Green Olives, Black Olives, Onions, Green Peppers, Tomatoes, Pineapple, Hot Peppers, Banana Hot Peppers, Roasted Red Peppers, Anchovies*, Ham, Ground Beef, Italian Sausage, Chicken*, Fresh Garlic, Double Cheese*, Extra Cheese*, Feta Cheese, Goat Cheese, Sundried Tomatoes
(items with the symbol * count as 2 items) 
House Wine: Red or White
Glass: $6.00